What Our Associates are Saying
At Haven Real Estate Group, we've worked hard to build a brokerage where agent's careers could soar. A place that they would enjoy working, where they would feel valued, where they would feel proud to bring their clients and their families to "show off their office".
We wanted a culture and environment that we would look forward to going to work everyday to see our valued associates.
But, don't take our word for it, take a moment to see what our agents say about partnering their careers at Haven Real Estate – Better yet, give an agent a call and ask them directly!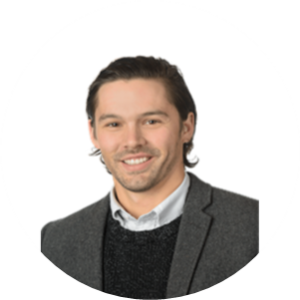 Patrick Martinez, Associate Broker
In my opinion, the greatest benefit to me is the accessibility to support.  Not only are the owners, Rob and Cambria always available to help, we have Jennifer, (our Transaction Manager);  Nicole, (our Marketing Coordinator); and, Larry (our Leads Coordinator),  always willing to help with any questions that we have.