Agent Resources
Below are a few of the most commonly used resources for Haven Real Estate Agents.
Make an Appointment for One-On-One Coaching
Co-Owner / Managing Broker / Team Leader
Co-Owner / Designated Broker
Operations Manager / Transaction Manager
Client Relationship Manager

VIDEO EQUIPMENT RECOMMENDATIONS

General Resources
Instructional Videos:
---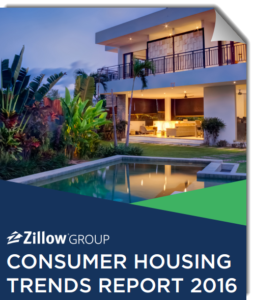 2016 Zillow Group Market Housing Report
"We were curious about how buyers and sellers approached decisions and making deals, but we also wanted to know about homeowners and their approach to everything from finding a lender to remodeling the kitchen. Finally, we wanted to survey renters—who are an increasingly large demographic and likely tomorrow's buyers.
---
Continuing Education:
New Real Estate Licensing Partnership with Rockwell!
We have partnered with Rockwell Institute whereby they are now offering 10% discounts to their New Agent Licensing Package ($50.00 off for the student), as well as discounted pricing for 1st renewal packages, Managing Broker Course and many others.
For all other QUICK clock hour credits, use:
http://www.clockhours.com/
YOU can also become certified by the State of Washington to teach clock hour courses (click for info).
---
For Buyer Clients
---
Closing Gift Ideas
Call Tara Michielli (509) 701-2130 for great ideas!
www.GiftsWithAnEdge.com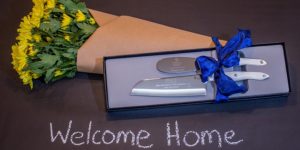 Marketing Tips:
Creating a Facebook Community Page
Creating an Ad for House Values