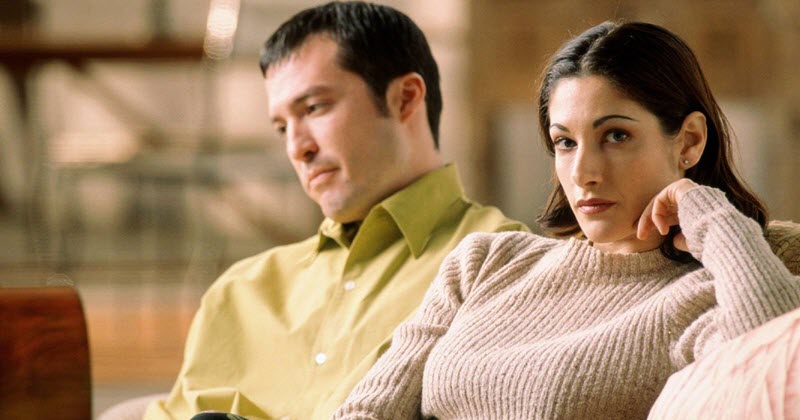 Thinking of selling a home in Spokane?
If you're like most homeowners, your house is likely one of the biggest purchases you've ever made, and selling your home can put you on a real emotional roller-coaster. After all, there's a lot of money at stake here, not to mention the good (and not-so-good) memories that your home might hold.
Whether you're selling your Spokane house to cash in on a hot market, deal with a divorce settlement, or downsize your life, be aware of the five most common mistakes Spokane homeowners make when selling:
Setting The Price To High
You obviously want to get as much money out of your house as you can, so you should list it for top dollar, right?
Wrong.
When selling a home, overpricing can really work against you for a few reasons. Not only will it keep buyers away during the first few weeks or months your house is on the market, but savvy buyers will see you as a complete noob in the real estate world. Pricing your home too high will eventually lead to low-ball offers, frustration, and even downright embarrassment.
Shutting The Door On Open Houses
If the thoughts of having complete strangers traipsing through your home, critiquing your choice of colors, and chatting about how your house stacks up against the competition is uncomfortable for you, you're not alone. In fact, this is one of the most common stumbling blocks for anyone who's selling a home.
Here's the deal – you need to make your home available to prospective buyers, otherwise, you're going to have a really, really tough time selling your home – it's that simple. If you make it difficult for your Realtor, other agents, and home shoppers to see your house, they'll simply keep searching and find another seller who wants to take their money.
Blocking 'Low-Ball' Offers
Remember, 'low-ball' isn't a four-letter word – your response shouldn't include one either.
You might see an offer that's significantly lower than your asking price as a complete insult, but it's not – it's an open invitation to begin negotiations between your Realtor and the buyer. Most buyers who make absurdly low opening offers on homes don't really think they'll pay pennies on the dollar – they just feel like negotiating is part of the whole home buying process.
Think about what you'd really like to see in your deal – maybe you'd like to compromise on the price in exchange for closing cost credits, extended occupancy of your home after the sale, or even owner financing. Whatever you do, don't ignore an offer – any offer.
Taking Offence To The Buyers' Home Inspection Report
Home inspections are another aspect of selling a home that tends to be tough for homeowners – it's that moment when the buyers' representative comes into your house searching for every little defect, flaw, or less-than-perfect problem.
Keep in mind that the home inspector is hired to look out for not only the best interests of the buyer, but yours as well. A good home inspector will discover problems before the deal is finalized – that can save you the hassles (and liability) that come with failing to disclose issues to the prospective buyer.
Trying To Go It Alone
If you've managed to hawk a few things on Kijiji, make a profit on your old beater car, or even work in sales than selling a home should be easy, right?
Going rouge and selling without a real estate agent is hands-down the biggest mistake homeowners make – a mistake that can be very, very costly.
Sure, hiring an experienced, high-performing Spokane Realtor means you'll have to pay a real estate fee upon closing. It also means your house will be accurately priced, actively marketed to the area's best prospects, and sold quicker, and for a higher price, than you could realistically achieve by using a FSBO service.
Better yet, the right Spokane Realtor isn't just a great salesperson, they're your own personal real estate quarterback – they manage all aspects of your sale, ensuring that your best interests are represented – and protected, throughout the process.
Work with a Pro to Sell Your Home
Working with a professional real estate agent is the ideal way to sell your home. An agent can help you get the most for your investment. The right agent will help you by providing pertinent information. They can guide you without overwhelming you. The real estate agents at Haven Real Estate Group are experienced, professional, and are ready to help you every step of the way. Call Cambria Henry (Owner and Managing Broker at Haven Real Estate Group) directly at 509-255-3764 to work with a highly skilled agent!