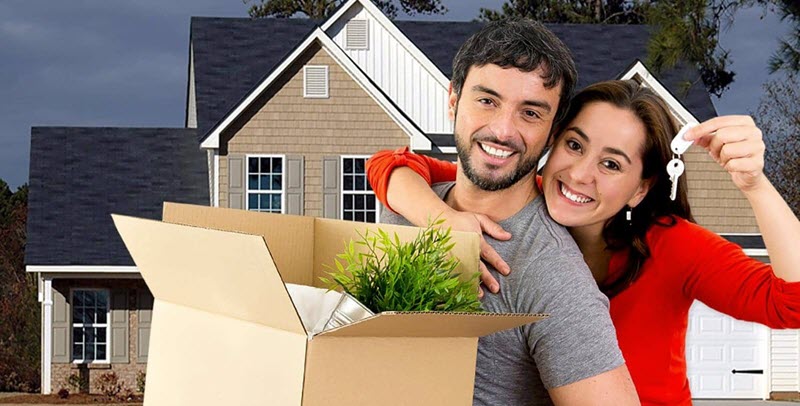 A lot can go wrong when buying a home. The seller, the lender, the appraiser or your real estate agent could do something to inadvertently sabotage the purchase of your new home. And, yes, even you could make a mistake. Home buyers make plenty of them.
In today's homebuying market, where demand is high, and supply is not, you cannot afford to make any mistakes. This doesn't even begin to scratch the surface of what could go wrong, but if you're looking to buy a house, do what you can to avoid making these classic homebuying blunders.
When you make an offer, you shouldn't suggest you pay less than what the homeowner is asking.  In today's seller's market, we're often in multiple offer situations, and sellers have little patience for low offers.
Not Looking at homes before you're ready to make an offer. 
This is the period of homebuying where you are window shopping and learning about buying a house. But many homebuyers skip this stage.
Visit Open Houses as soon as you know you're in the mindset that you want to buy a house. Just know that even if you fall in love with a home, you won't make an offer since you haven't lined up the financing yet.
The more properties you can visit in the early stages of a search, the more confident you'll feel signing the offer when you do find – the one.
By looking at a lot of homes early in the process, it will help you learn what you're really looking for, give you practice evaluating potential homes with some emotional detachment, since you're not ready to offer anyway, and motivate you to keep moving forward as you see things come on and off the market.
And this goes for any homeowner, and not necessarily first-time buyers. If you've been off the market for more than a year, you're out of practice.
Skipping or skimping on the home inspection. 
Many real estate agents say this is happening more and more, especially in a climate where home buyers are trying to close a deal before anyone else does. But don't do that!
Some buyers want to save a few hundred dollars by not having an inspection done or by having their family member who isn't a licensed inspector do the inspection. This is a very big mistake.
The reasons why it's a mistake should be obvious – if there are roof leaks you don't know about, foundation problems, mold issues or any number of reasons you might not want to buy a house, an inspector will probably find them. Otherwise, you'll find them – someday.
Blindly listening to advice from friends and family members. 
So you think you've found a house, but this is your first one, and you think it'd be a good idea to bring in Mom and Dad to take a look at the home with you. That can be a bad move.
This one is common with first-timers. They go see 10 homes after eliminating 50 on the internet, and they invite the parents or Uncle Joe to see the home.
Because your parents and uncle care about you, any potential problem that they spot, they'll share with you. And while that's admirable that they're looking out for you, they didn't look at 50 homes on the internet or go to those other homes.
They're basing their decisions on their current perspective of their living situation. If you're going to rely on advice, then make the person go through as much of the process as you can.
Chances are, if you start talking to friends who are home buyers, they'll tell you stories of how a parent or in-law once talked you out of buying a home, and how ever since they've wistfully wondered if they made the right decision.
Buying too expensive of a home. 
Some buyers get their preapproval letter and want to look at houses that are at the very top of their price range, without thinking it through.
You should be thinking about not just those monthly mortgage payments but the cost of owning a home.
That is, you need to be thinking about how much it'll set you back when you buy a lawn mower or pay a service to cut your grass. You'll want to keep in mind that when you buy a home, you'll soon be making the owner of a local furniture store very happy. If you plan on having kids, someday you'll be begging them to turn off the lights and asking, "Do you think I'm made of money?"
In other words, to have a better future, think about those future costs.
Work with a Pro When Buying a Home
Working with a professional real estate agent is the ideal way to buy home. An experienced agent can help you get the most for your investment. The right agent will help you by providing pertinent information. They can guide you without overwhelming you.
Some buyers erroneously believe they should work directly with the agent that is representing the home (listing agent). The challenge with this is that the listing agent has a fiduciary responsibility to work for his client, the seller's best interests.
An agent representing you, the buyer, has a fiduciary responsibility to work on behalf of your best interests.
The real estate agents at Haven Real Estate Group are experienced, professional, and are ready to help you every step of the way. Call Cambria Henry (Owner and Managing Broker at Haven Real Estate Group) directly at 509-255-3764 to work with a highly skilled and top rated agent!