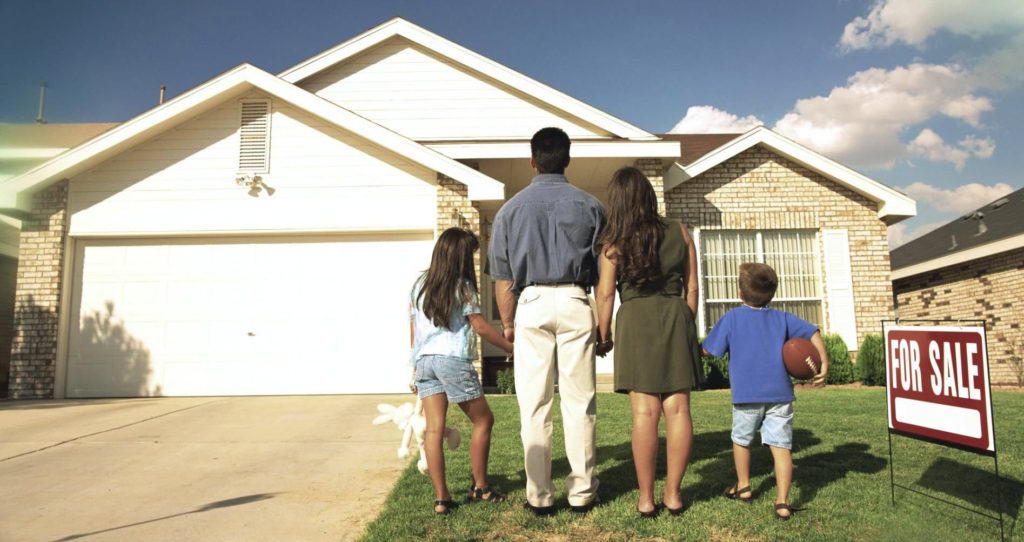 Most homeowners about to put their place on the market are most concerned with two things: getting a good price and unloading their property as quickly as possible. After all, time is money, right? The last thing you want is for your home to sit on the market for months without any viable offers.
Below are shortcuts you can take to make selling your house easier and faster. None of them will break the bank. In fact, some of these efforts don't require any cash at all.
Consider Staging
Staging your home, which entails hiring a decorator to make your house aesthetically appealing to a prospective buyer, usually pays off big-time. On average, staged homes sell 88% faster and for 20% more than un-staged ones. But staging can be expensive.
Stagers typically charge $300 to $600 for an initial design consultation, and $500 to $600 per month per room. Most professional stagers also require a three-month minimum contract, even if you sell the home in 24 hours.
So, if you were selling a 2,000-square-foot home, staging it could cost you over $7,000—ouch!
80% of prospective buyers said they know if a home is right for them within seconds of stepping inside, a recent survey by BMO Financial Group found.
Pay Attention to Curb Appeal
Home buyers form their first impression when they pull up to your house. It's no surprise, then, that curb appeal—how your home looks from the outside—can boost your property's sales value by up to 17%, a Texas Tech University study found. Yes, primping your home's exterior can set you back, money-wise. For example, professional landscaping (which can include installing a stone walkway, planters, shrubs, and trees) costs an average $3,219, according to HomeAdvisor.com.
To cut costs, you can opt for a less-intensive standard lawn care treatment—including six applications of fertilizer and weed control—which costs on average $330 but yields a whopping 303% return, according to the National Association of Realtors® 2016 Remodeling Impact Report. Or roll up your sleeves and tend to the front yard with your own two hands.
Brighten up the living space
No buyer wants to walk into a dark, dreary house. Fortunately, there are several low-cost ways you can improve the lighting in your home. Wall mirrors amplify light, so install a few throughout the home (for example, over the fireplace, behind the dining table, in the master bedroom).
Swapping out light bulbs for ones with higher lumens can also "up the intensity of light in the room. And make sure you remove or push aside heavy drapery in order to let in more natural light.
Promote energy-efficient upgrades
Making your home more energy-efficient—say, by insulating the attic, installing a programmable thermostat, or weather stripping doors and windows—can be a huge selling point to home buyers. After all, a typical American family spends nearly $2,000 a year on their home energy bills, according to Energy.gov; much of that money, however, is wasted on air leaks and drafts.
So, if your home's energy bills are considerably low, you can provide prospective buyers with an energy audit—a $200 to $400 report from a professional that shows just how energy-efficient your home is. In fact, home buyers are willing to pay more for a home that has lower utility costs; on average, they'll shell out an additional $10,732 upfront to save $1,000 a year in utilities, the National Association of Home Builders reports. That might explain why 94% of home buyers recently surveyed by NAHB said they want Energy Star–rated appliances.
Build Buzz in Advance
You need to do everything you can to get people talking about your house before it hits the market. This includes promoting your home on all your social media channels, sending a mass email to your network, and knocking on neighbors' doors. Another clever way to build buzz is to have a garage sale, where you can drum up interest and sell some of your old "junk." (Bonus: Clearing out your house will make it easier for you to move later.)
Meanwhile, your real estate agent should be spreading the word that your home is coming on the market soon to clients, investors, developers, and other agents. Who knows—you might even receive an offer before your scheduled listing date and avoid the hassle of putting your house on the market altogether.
Work with a Pro to Sell Your Home
Working with a professional real estate agent is the ideal way to sell your home. An agent can help you get the most for your investment. The right agent will help you by providing pertinent information. They can guide you without overwhelming you. The real estate agents at Haven Real Estate Group are experienced, professional, and are ready to help you every step of the way. Call Cambria Henry (Owner and Managing Broker at Haven Real Estate Group) directly at 509-255-3764 to work with a highly skilled agent!