Spokane Realtor, Pam Glende is a retired U.S. Postal Carrier with 25 years service to her customers, with whom she had great relationships. While working as a mail carrier at the postal service, she also trained the new hire RCA's. She has teaching and leadership skills.
She has also volunteered her time to women at the Union Gospel Mission. She also was a leader in 4-H while she raised her 4 children. She did some public speaking at those 4-H meetings.
Pam has had experience in serving, child care, housekeeping and wallpapering. Pam genuinely cares for people and is a great listener.
Pam is a hard worker and takes pride in a job well-done. She is thrilled about the opportunity to help people find the home of their dreams and to build new friendships.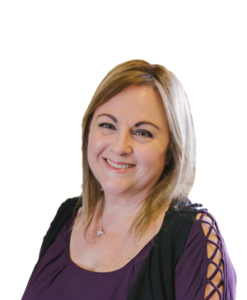 Pamela Glende
(509) 731-3302 Direct
(509) 210-5698 Fax
pam@spokanehaven.com